Welcome! 
I'm so glad
you're here.
I help sensitive introverts
discover their unique strengths, gain confidence and
love their sensitivity.
Are you a sensitive introvert who wants to thrive and make a difference?
Maybe you want to 
Grow a business

Have loving, connected relationships

Feel good about being an introvert, or an HSP
Being an introvert can make this seem hard!
Many things can feel more challenging if you're introverted or an HSP. Things like:
Making videos

Reaching out to people or clients

Putting yourself out there (marketing)

Dealing with conflict

Feeling calm when loved ones go through hard times

Making decisions

Moving forward despite others' opinions
You need solutions that are tailored to you, as a sensitive soul. And that is what I offer.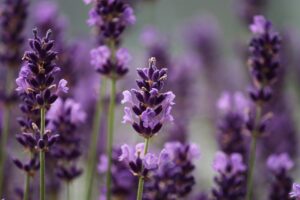 If you feel drained, exhausted, unfulfilled, underutilized, unmotivated or lack confidence, discovering your strengths can be life-changing.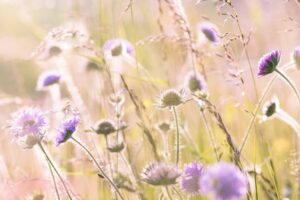 Get crystal clarity on what's important to you, your values, strengths and career purpose for a fulfilling life as a sensitive introvert.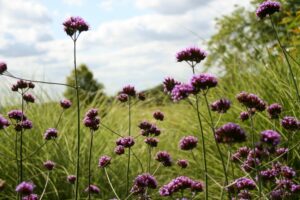 A 1-to-1 mentoring experience
for sensitive introvert women who seek more ease in being visible with their soul work.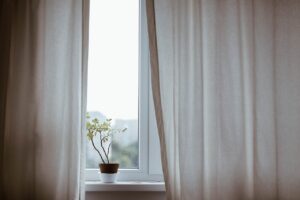 Is your heart broken?  Grief can include losing someone dear, a job, a dream, a limb, a friend. I can support you through this difficult time.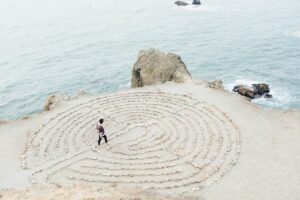 Do you feel stuck because of the same thing happening over and over? To heal it, I can help you to find the root cause so you can move forward with more choices and freedom.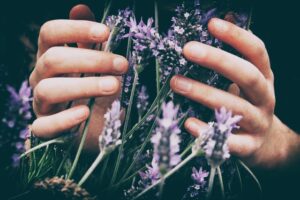 Do you want to resolve the stress of past and present issues? Learn how to use Emotional Freedom Techniques (EFT) or Tapping for stress.
What my clients say
after working with me
"WOW!! I feel like super woman. Like I can take on the world. The happiness I longed to feel, is now pulsating through every cell in my body. The world seems so full of love and possibility and this amazing breakthrough cannot fully be put into words. I'm filled with excitement and can't wait to go out and play fully in life."
♥
"Liesel, I feel so enlightened & positive after our session today."
♥
"I am feeling like I am walking on sunshine after the session. It was very deep and transforming. I feel like I am a new person, after clearing all kinds of old beliefs and trapped emotions, I feel FREE!"
♥
"THANK YOU for a most impressive session – wow – our first EFT session and it was amazing how quickly we identified the link connecting the key obstacles holding me back which have continuously showed up again and again the past 43 years."
♥
"The Matrix Reimprinting session we did to assist me with making my dream and goal clearer, completely altered the way I view myself and my life. It empowered me in the most positive and wholesome way, and to this day I go back in time recalling the feeling and positive affirmations that were practiced in that session –  and it leaves me liberated, energized, motivated and positive."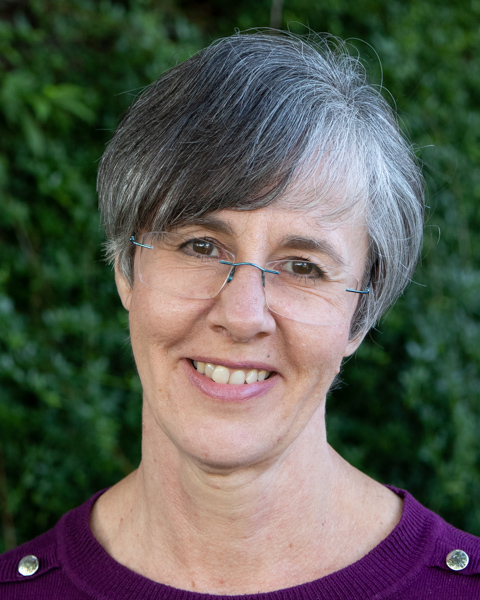 Hi, I'm Liesel. 
I'm an introvert, Empath and an HSP, with loads of compassion, empathy and kindness.
As an online coach and healer, teacher and author, I help sensitive introverts discover their unique strengths, build confidence and love themselves. 
I'm an Advanced EFT Practitioner, PSYCH-K Advanced Practitioner and I use NLP, Coaching, Quantum-Touch and Reiki.
I am also a GallupStrengths coach and love helping my clients to fall in love with their unique strengths.