Discover and Embrace your Unique Strengths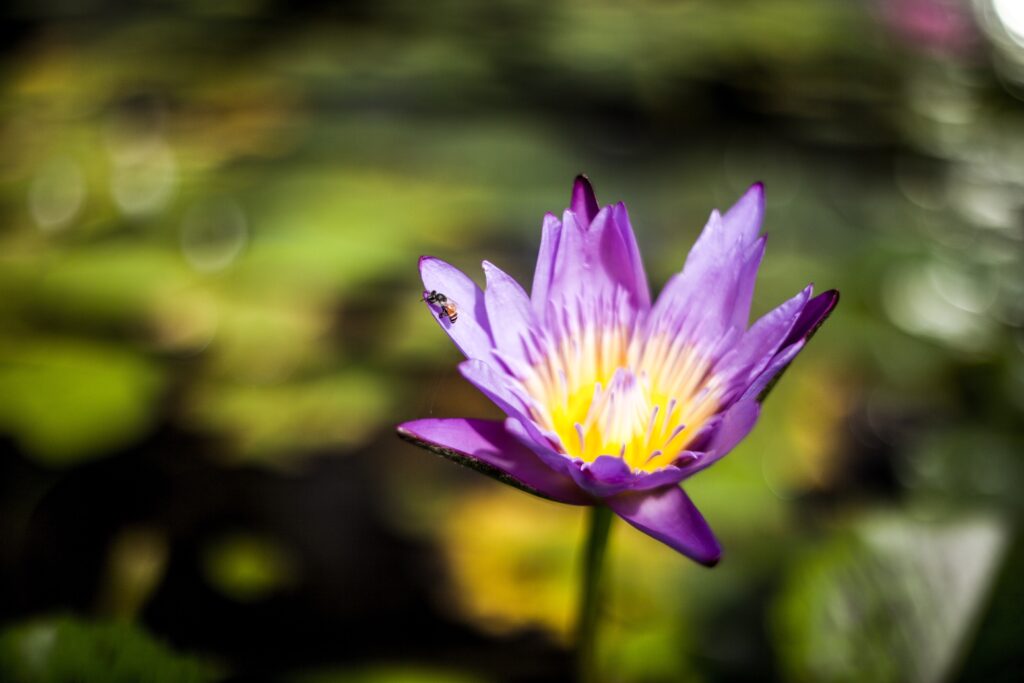 "Be yourself. All others are already taken."
Oscar Wilde
Relaxing into being you, understanding what is authentic for you, and living your life that way, brings relief, enjoyment and peace.
I was given the above quote many years ago by an EFT Master, Ann Ross. I loved it, and yet, I couldn't quite take it in. 
Until I discovered my CliftonStrengths in 2013. My whole world changed in a positive way. I could start seeing and loving my uniqueness, and discovered I didn't need to be like anyone else.
Discovering your Strengths is for you if you:
compare

 

yourself with others (and judge yourself for not being able to do things their way)
try to be like others who you admire, and feel

 

anxious

 

and exhausted from the effort
are stuck in a

 

career

 

you don't love, or might even despise
feel exhausted at the end of every day and hate certain tasks (even though you're good at them)
feel

 

underutilized or bored

 

at work
lack

 

confidence
have a desire loving yourself

 

exactly as you are
want to

 

understand

 

your behaviour (and of those around you)
don't want to waste your life anymore on things that are

 

not in alignment

 

for you
People who know and use their strengths find that they
love their work, or find work they love
know which tasks to delegate and which to perform themselves
know whether they're best with 'starting' or 'completing' projects – and let go of guilt about not being able to do both
stop blaming and/or forcing themselves to plow through what drains them
relax about and enjoy the differences between people
are energized, enthusiastic, and highly engaged in their work and relationships
have confidence
know they're unique, which builds self-esteem and self-worth
are happier, more positive and fulfilled
trust their strengths to reliably show up for them when they go through tough times
are aware of their weaknesses and manage them well, without feeling there's something wrong with them
appreciate their qualities that may have been undervalued or judged before
inspire others and stand out like beacons of hope and motivation
perceive themselves and others in a positive, appreciative light
live purposefully
make great career choices
live life in an

 

authentic

 

way
Do you want to know your Super Powers?
You can start with your Top 5 Strengths ($19 for the Gallup Assessment), or your Full 34 Strengths ($49 for the Gallup Assessment).
Complete the 40 minute Assessment, and then we can start your exciting strengths discovery journey together.
For your top 5, we schedule 3 sessions, and for the Full 34 we schedule 5-10 sessions.
Why a variation in the number of sessions?
You are unique. Maybe you need a bit more time during the session to process through all the information.
You might want to go very deeply into your strengths, and discover richness on the way that you also want to discuss. Or, perhaps you need to talk through examples in your own life.
Or, may you just want to "zip" through all of it.
Introverts usually love depth. That's why each journey is unique and I give you a range.
Go to the bottom of the page and send me an email so we can get you set up.
Watch a video where I walk you through some
Strengths background
What we do in Sessions
We meet online on Zoom, 60 minutes each time. 
Introverts usually adore space to reflect… and that's why you'll receive a preparation, as well as a reflection email for every session.
In the first preparation email, I'll start you off with important background, so that we can make the most of our time together.
Then we dive deeply into either your Top 5, or Full 34.
You'll get to know your strengths in-depth, and how they interact with each other. What I do best is to bring it to life for you so you can se your amazing self in technicolour. We'll use various exercises to help you integrate the knowledge into your life so you know how to use your strengths.
What's Different about my Work?
I know some people read their strengths report and then put it in a drawer and never look at it again.
After investing the time and money for the Assessment, what a shame!
Some strengths coaches do a Full 34 Strengths Discussion in 90 minutes.
I tried doing that too, and it just didn't work for me or my clients.
Information by itself doesn't lead to transformation, does it?
Nothing in your life will change if you hear a bit of information that's "interesting".
My sessions don't stop at information. I want you to be able to apply the knowledge, and make it real in your life. 
I ask thought-provoking questions to help you see where your strengths are already well and alive, and where they need to come out of hiding.
We'll most likely find places where they're healthy and strong, and other places where some of them are possibly 'unhealthy' (we talk about miss-managing them).
We'll help you to see that some of your strengths can cause a bit of inner conflict, and how to manage that.
You'll also understand that some of your strengths 'strengthen' each other even more – and become like real 'Super powers' that you need to manage very well.
There's a double-edged sword there. They're amazing super powers, and they can also hijack us.
These in-depth discussions, time to reflect on your own life, and patterns you've been running unconsciously are deeply, deeply valuable and lead to surprising insights.
So our sessions are so much more than information.
It offers you the opportunity to understand your past behaviour and careers, and therefore you can do things differently going forward. You'll see patterns emerging, you'll notice a bigger picture, and how your combination of strengths have such a unique flavour that there's no way you can ever try to be like anyone else again…
Sometimes we have judgments about some of our qualities.
People might have put labels on some of our behaviour in the past, which made us feel bad about that quality.
We see it as a weakness now and criticize ourselves when that jumps out.
I understand how that happens. And instead of just telling you to stop that (has that ever, ever worked before?) I use my other tools (like EFT) to remove the painful emotional charge of those 'judgment-events'
so that you can be free of all that 'stuff' that sometimes surround our strengths.
Strengths Coaching Fees
Packages start at $350.
I'll give you options to choose from.
Pop me a note below to get started.
Send me an email if you have questions about this work, or want to get started.
Add 'Strengths' to the subject.
I read and respond personally to each email within 2 working days.