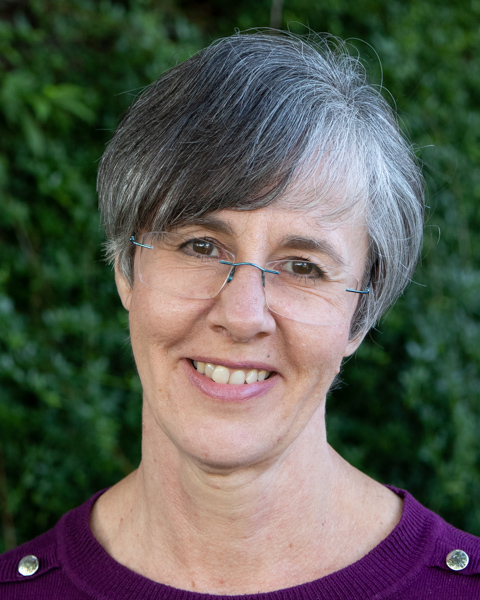 I'm guessing you're here because you're an introvert, or a sensitive soul, and you've read something on my website that intrigued you.
I'd love to have you in my community if you want to receive my thoughts, articles, videos and the occasional offer.
Pop your name and email into the nifty purple form below my photo. You'll receive a welcome note in a jiffy.
Here's what you can expect:
I put together an email with a lot of love and care between 1 and 3 times a month. It usually contains one or two articles written by me, sometimes a video, and here and there an offer.
The offer might be:
free (to a limited number of people),
or a low cost group training (around $25),
a group program
or for private consultations.
Meet and Greet
Occasionally I reach out personally to a few people in my community for a 30 minute 1-on-1 "meet-and-greet". I usually have a question about your interests, and then you can ask me for support on anything I offer help with, free of charge. If you're not interested, simply ignore the email I sent. No hard feelings.
I hope you join me on a journey of growth somewhere!
Love,