1-1 Coaching
You're here because you're an introverted and /or an HSP (Highly Sensitive Person). While sensitivity brings beautiful gifts, it can also pose several challenges.
You have an incredible capacity to sense deeply in a way that others don't. You care deeply, and want to make a difference. You may have heard often "You're too sensitive!" and have started feeling bad about this trait.
Your sensitivity helps others to feel safe and cared for. You experience life intensely and emotions can be a source of overwhelm.
Your sensitive nature can be deeply hurt by events, or comments that won't bother a less sensitive person. It can be a challenge to watch or read news, and notice how unkind people can be. You might need to withdraw from company to find your centre again, and you could feel depleted after interaction with colleagues, clients, friends or family (even though you also loved it.)
Maybe you've wondered if you're on the right planet! You might sometimes consider just hiding until you can face it all.
I'm so familiar with the life of a sensitive, and how many things can affect us. Situations that are easy for others, can drain us.
You're here because you sense there must be a way for you to fit in, and feel resourceful, strong and calm.
I'm here to tell you – yes, you're right. Not in any one else's normal way, because after all I don't believe there's one single normal.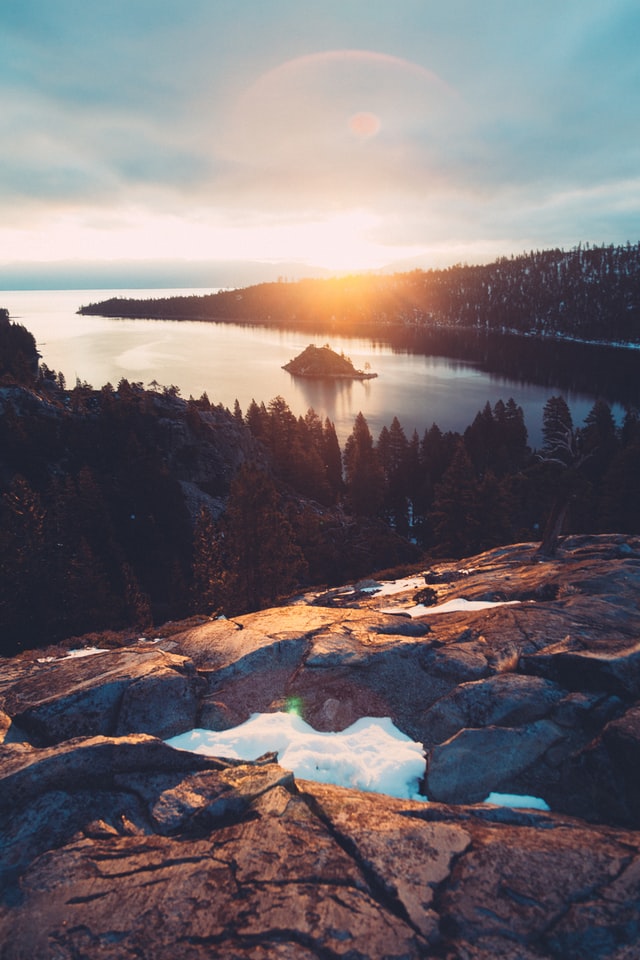 Soulful Coaching and Mentoring for Sensitive Introverts
Work with me in Private Sessions
It's painful and invalidating to be told to grow a thicker skin, by someone who does not get your sensitive nature.
And you don't have to.
I specialise in helping you to treasure your beautiful sensitivity and thrive. I use a unique blend of EFT (Emotional Freedom Techniques) and CliftonStrengths, to work through emotional challenges and bring out your best – so you can shine in your gentle way.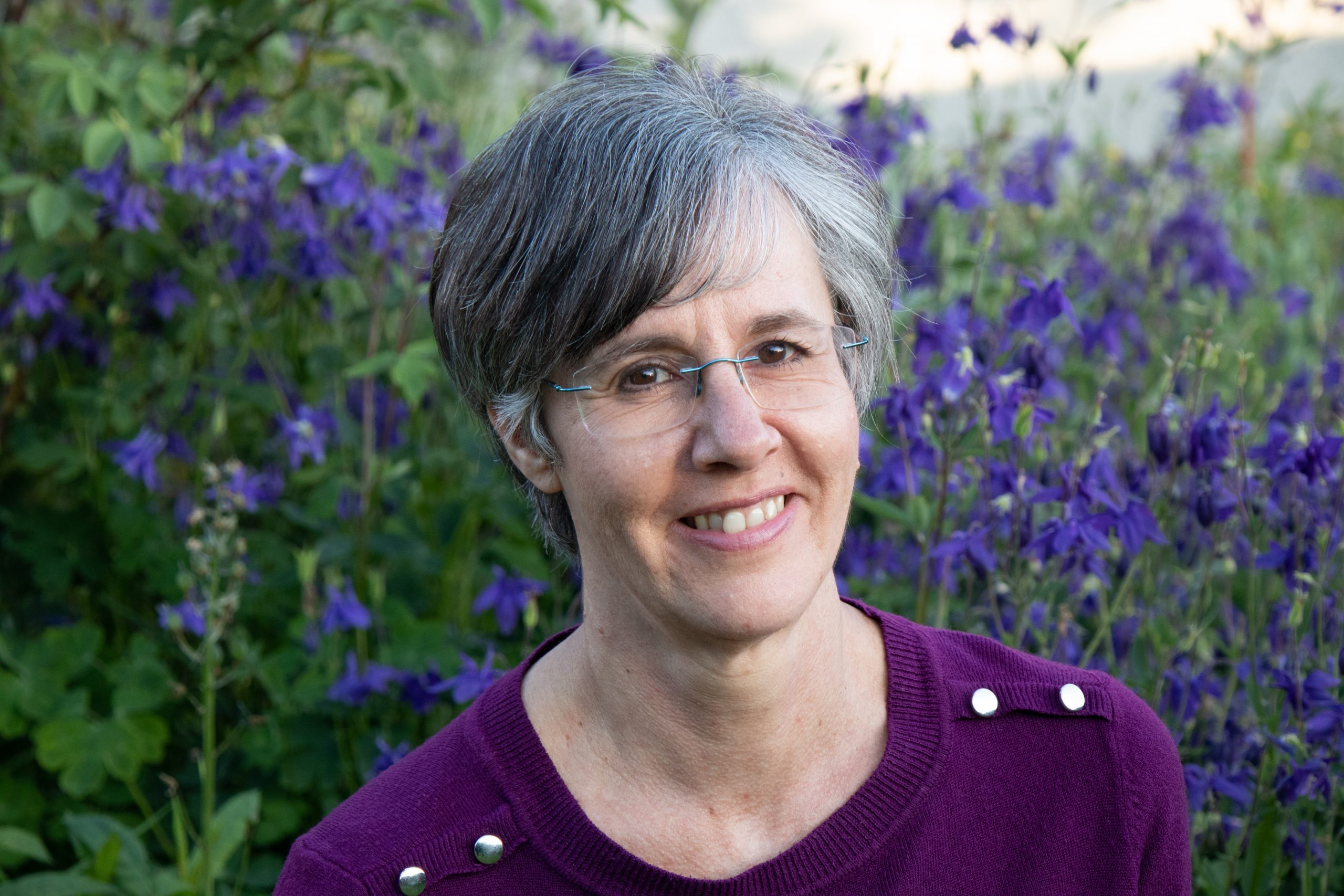 Areas I love helping clients with
If you're a caring coach or healer and have visibility challenges, I can help you feel 'Safe to be Seen', so you can show up and let people know about your work in a safe, authentic way. More info
If relationship issues keep cropping up, I can help you heal the roots, so that you can feel calm and loved, communicate more clearly and have your needs met. More info 
If you've experienced a loss, I can support you to heal painful grief and loss. More info
If you have no idea how your sensitivity is a strength, Discovering your Unique Strengths is the place to start. More info 
If you lack confidence, or feel unfulfilled and not purposeful, Discovering your Unique Strengths provides a beautiful boost, insights and direction. More info 
If you're stuck in indecision about an important aspect of your life (marriage, divorce, career, moving, children), I can support you to gain clarity and access your wisdom so you can make the decision that's best for you and move forward. 
If you are drained by your career and are wondering what on earth to do about that, I can help you discover your strengths and values, for career clarity and insights that will lead you to make good choices. More info
What you can expect
We will use a unique blend of EFT (tapping), coaching and CliftonStrengths to help you heal the roots of your challenges.
I'm here to guide, support and cheer you on through the process. Sometimes we'll just discuss your strengths, other times we'll focus on emotional work, and often there's a combination in each session.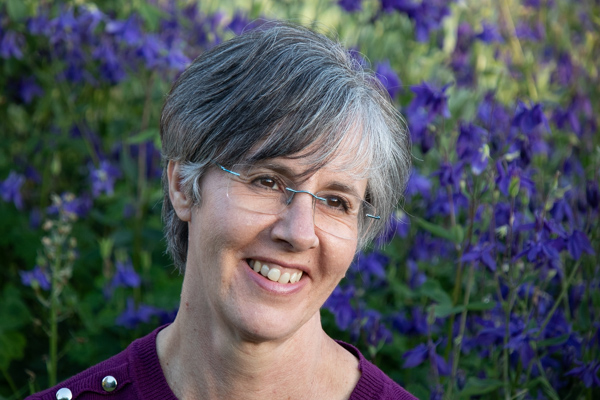 Logistics
We work online, via Zoom in a private, secure room.
We'll work together for at least 3 months for sustainable, long-term change and confidence – either 2 or 4 times per month.
Once the minimum commitment is over, we can work together for as long as you need, and you can stop anytime.
We'll discuss what you need during a Chemistry Call.
Your Investment
Monthly payments
2 sessions a month: £250 (+/- $310) per month
4 sessions a month: £400 (+/- $500) per month
For countries like South Africa with severe exchange rate challenges, I offer a concession rate. Please be in touch to ask about it.
My work and fees are not for everyone. I can refer you to other beautiful souls in my network if we're not a fit.
How will you know if twice or four times is right for you?
That's what we'll discuss in our Chemistry Call.
Do you need support? Apply here. 
You can apply for a Chemistry Call here. Once I receive your application and it looks like we might be a fit, I'll send an email with times to set up a Call.  
During this call, I ask questions to understand on a deep level what you need support with. 
We don't use EFT in that session. I want to understand a few aspects of your issue before we start tapping. Some clients bring trauma that they might even have swept under the carpet without realising. I want you to have the gentlest experience possible. 
You will feel safe and understood in our Chemistry Call, and there is absolutely zero pressure to work with me. It's a heart-connection call to see if we feel good with each other, and whether the work I am able to provide will support you. If we're not a complete fit, I have a beautiful network of people I can refer you to.
If your heart calls you, Apply here. 
To hear what others say about working with me, head here. 
Love,
Liesel