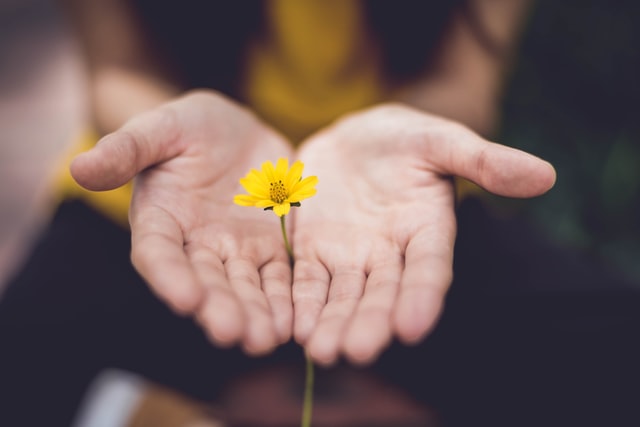 Hi there, and a warm, gentle welcome.
If you've found this page, I imagine you've experienced some form of loss or bereavement.
First, let me offer empathy and compassion. It's hard.
Maybe you're still grieving, or think that you 'should'.
Perhaps you're carrying heavy sadness yet haven't been able to feel it.
Maybe you're afraid that if you allow yourself to start feeling, you'll be sucked into such a deep, intense pit of feelings that you'll never get out of it again.
It's normal and okay to be concerned about that.
Or maybe the loss is so very big that you cannot imagine actually getting in touch with it…
So you keep pushing it away… yet keep bumping up against it.
You're aware that there's pain that needs an outlet.  Many things in daily life might remind you of the loss, and it might be getting harder to ignore.
It can be lonely to carry and hide deep loss and sadness.
Not many people can sit with us in that pain. If we've experienced a loss,
others are there for a while, and then they start to move on, while we still carry the painful feelings.
We might even start feeling embarrassed to say we're still feeling it. Surely we can't expect others to keep listening?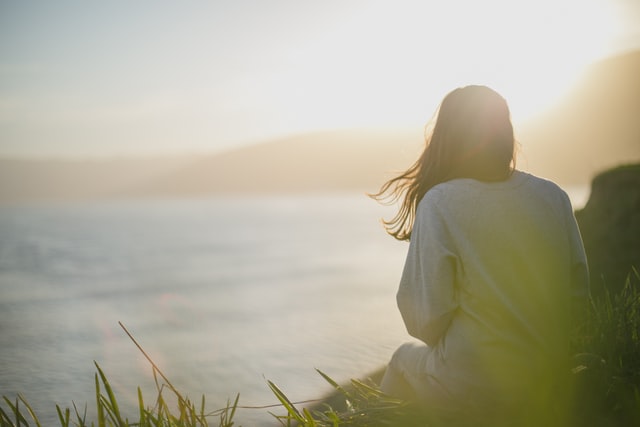 We may be stuck in any of the intense emotions that can accompany a loss (like anger), or smaller versions of them (like irritation). It's not comfortable, it's not easy, and we can feel misunderstood.
If the loss was compounded by a shock or a trauma of some kind, it's even harder to process what's happened.
A part of us might want more peace, while other parts just can't imagine that it's possible.
Leaving those feelings to stew and brew is exceptionally painful, and can lead to unexplained health problems.
If any of this feels true, my heart goes out to you.
My journey with loss
I've experienced many painful losses including 2 divorces, an ex-husband passing away due to cancer, 2 miscarriages, leaving my birth country, my aging parents, my beautiful cat, and everything that was dear and precious to me.
I wrote a book about pet loss after saying goodbye to our adorable dog.
I supported a very close family member whose husband had committed suicide.
Many clients come to me with relationship loss, betrayal and the ensuing deep, intense confusing emotions.
My training includes being able to gently process through any emotion, in safe and manageable ways.
I attended grief and loss trainings during 2020 because I started seeing the impact of the profound changes during the pandemic.
Change always involves loss in one form or another.
I'm familiar with suppressing loss and grief in my own life.
Sometimes we try to be strong for others. It can seem like no-one will understand, or we think it's going to be too painful to feel – hence it's easier to deny or push it away.
The unpleasant effects of suppressing grief that I have personally experienced:
It can suppress our ability to feel joy and happiness
It can lead to health problems
We could feel a general discontentment with life
We have to put on a brave face
We might be exhausted – it takes a lot of energy to keep pushing a ball under the water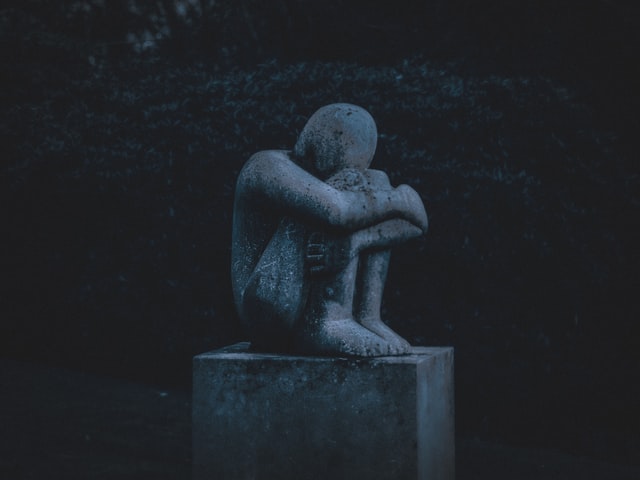 Do you yearn for kind support during this painful time?
If you'd like to explore working with me around loss, grief, bereavement or betrayal, please drop me a note below.
We'll exchange an email or two, and have a complimentary Chemistry Call. 
If it feels like a mutual fit, we'll discuss how to work together to support you through this process.