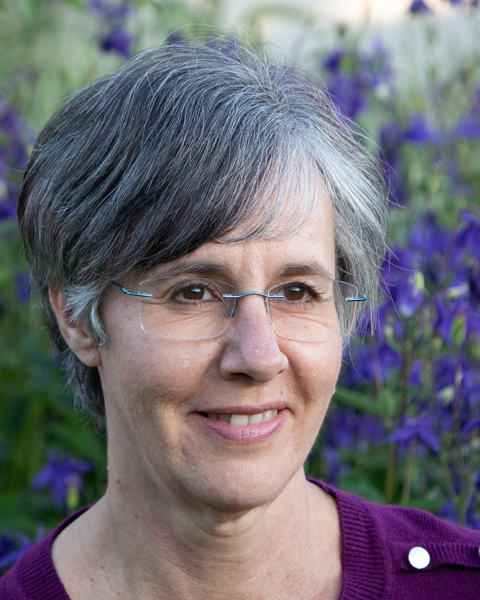 Hi, my name is Liesel
And I'm so glad you landed here.
A summary of what I bring and how I might support you
I'm a sensitive introvert, otherwise known as an HSP and Empath.
I used to be painfully shy and go bright red in the face when I was the center of attention. I've experienced big, painful challenges, and set big goals that scared me.
In the past 16 years I've built an online coaching/healing business, learnt to teach workshops, hosted podcasts and a Telesummit, and present live video's on Facebook. I've had painful marriage breakups, left my home country, written 2 books and learned how to run a business. 
I've had to step way out of my comfort zone for each of those.
I know how much courage all this takes, especially when you're a sensitive introvert. We love to stay in our comfort zone, where we don't get overwhelmed by stress and adrenaline.
If you have a dream and feel sick (from anxiety) when you think about it, I know what that's like.
If you're tired of feeling "too sensitive" and want to love yourself just as you are, I can help. I'll teach you tools to navigate stress and anxiety.
If you've lost someone or something very dear and feel like you'll never heal from the pain, I can support you.
If you're going through a crisis and don't know how to make sense of it, I can take your hand and help you to feel calm and safe again. I've been in scary places myself, multiple times.
Personal experience is great…. and that's not all I bring.
As an introvert, I really don't like tooting my horn. Yet I want to let you know you're in safe hands with me.
Some of my skills and training:
I'm an Advanced EFT Practitioner and I was an EFT International (formerly AAMET) Trainer for a number of years.
I'm a PSYCH-K Advanced Practitioner, and also use NLP, Coaching, Quantum-Touch and Reiki.
I am a CliftonStrengths coach and adore helping clients to fall in love with their unique strengths.
I trained to become a Fall in Love with Presenting Trainer
For a while I used Tissue Salts Facial Analysis.
I'm the author of 2 books.
I'm an Empath and an HSP, and I bring loads of compassion, empathy and kindness. I've also had to learn about kind boundaries because I used to feel responsible for the whole wide world. Of course, I teach about self-care in my work.
If you're interested in my life story…
You might want to know a bit more about me before you feel ready to talk about a challenging subject. I get that! That's exactly why I share these more intimate details of my life experiences, and therefore what I can help you with.
If you want to know about my level of experience with EFT…
You might want to know a bit more about my level of EFT experience and training. When I personally do deep work with a practitioner, I want to know I'm in good hands, too. Here's a thorough article on what EFT experience I bring to every session.
Ready for the next step?
If you're ready to connect and chat about how I could support you, contact me below.
If not, subscribe to my newsletter.
I look forward to meeting up sometime in the future!
Contact Me
Feel free to write me a personal email if you have any questions. I read and reply personally.
I look forward to supporting you