Online Self-Study Classes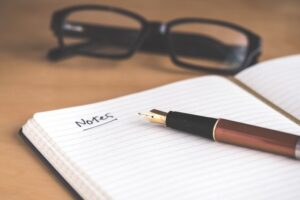 My EFT Quick Start Guide

 

is a way for you to get started with EFT tapping simply, and in the least amount of time, and at a very low cost. It contains loads of tips from 14 years as an EFT Practitioner and Trainer.
HSP's and Pain. If you're a sensitive soul living with chronic pain, this recorded workshop will help.
How to have more fun with Goals and Intentions (available soon)
Grounding with EFT for Sensitive Souls, with host Val Nelson (available soon)
Fear of Judgment and Criticism for Sensitive Souls (available soon)
Pressure, Inner Conflict, and Obstacles around Self-Care – 2020 version (available soon)