Sometimes it helps to move forward with the support of other people. It can be so healing to be surrounded by others who are also taking steps to change. 
But we can feel alone with the challenges of high sensitivity and openness, because situations affect us more deeply.
Therefore it can be so valuable to take small steps towards the future you with interactive, safe online workshops – in a community of sensitive introverts, in an intimate setting.
Small Group Classes
I provide online workshops throughout the year.
We're usually 4-10 in the group so you can receive individual attention if desired.
If you don't like large crowds, you will be comfortable in my carefully crafted space. I have a lot of experience in making it safe and cozy.
PS: I make a special effort to keep these affordable, so you can start taking steps forward and get a sense of how I work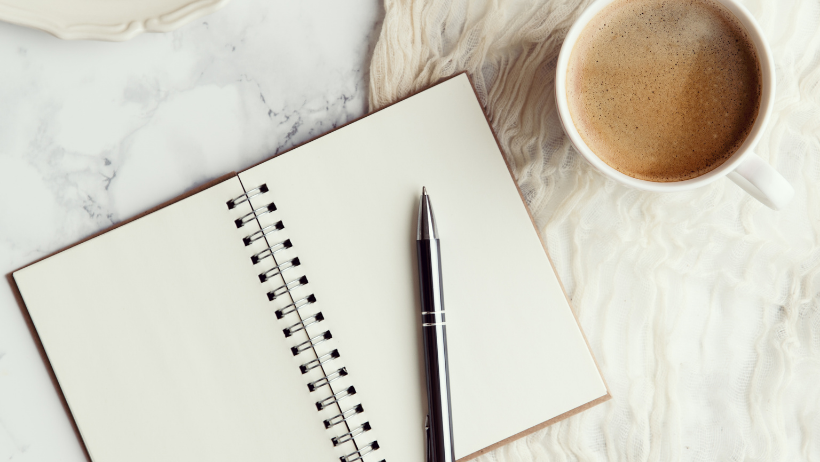 Register Below
If there's an upcoming workshop, it's listed below and you can register right from this page.
Become a circle member if you want to be the first to know about new workshops and classes.
"I have been bowled over by your group healings. I wanted to experience it and I love it. Your care and empathy shine through even in a group scenario." Sonyan White, www.sonyanwhitecoaching.com