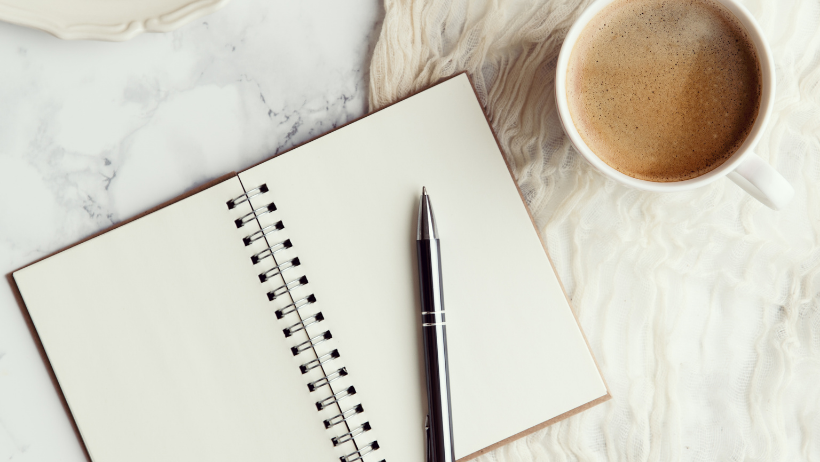 I host an online workshop most months.
We're usually 4-10 in the group so you can receive individual attention if desired.
This is a great option if:
private sessions are out of your reach
you want to get a sense of how I work
you enjoy a community of sensitive introverts in intimate settings
If you don't like large crowds, you will be comfortable in my carefully crafted space. I have a lot of experience in making it safe and cozy.
Register
The upcoming or current group workshop is listed here.
Workshops are affordable (around £20 | $25).
Become a circle member if you want to be the first to know about every month's workshop.
"I have been bowled over by your group healings. I wanted to experience it and I love it. Your care and empathy shine through even in a group scenario." Sonyan White, www.sonyanwhitecoaching.com
Online Self-Study Courses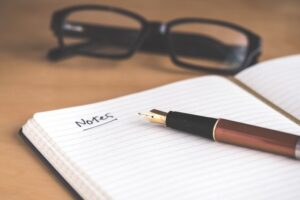 My EFT Quick Start Guide

 

is a way for you to get started with EFT tapping simply, and in the least amount of time, and at a very low cost. It contains loads of tips from 14 years as an EFT Practitioner and Trainer.
Self-Care for Sensitive Souls. If you're sensitive and battle to implement self-care, this is the workshop for you.
HSP's and Pain. If you're a sensitive soul living with chronic pain, this recorded workshop will help.
How to have more fun with Goals and Intentions (available soon)
Grounding with EFT for Sensitive Souls, with host Val Nelson (available soon)
Fear of Judgment and Criticism for Sensitive Souls (available soon)
Pressure, Inner Conflict, and Obstacles around Self-Care – 2020 version (available soon)