How I can help you
You are an introvert, a sensitive soul. And if you embrace that it can be a wonderful strength,
rather than a perceived weakness.
I guess you've noticed most advice on the internet is not made for us introverts.
You need perspectives that fit your personality.
I offer introvert-and-HSP-friendly guidance in these ways: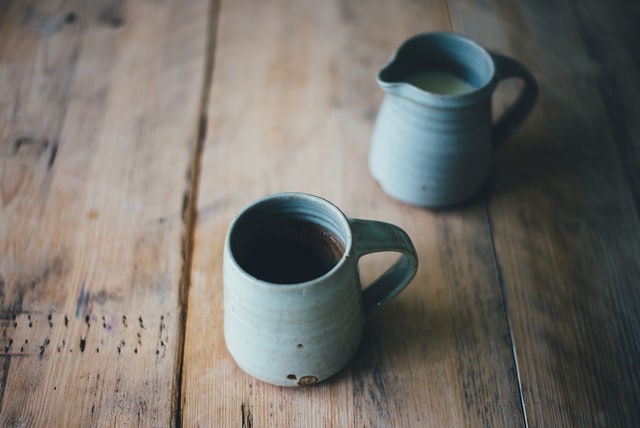 1-1 Coaching
You can work with me in private coaching sessions for various issues that HSP introverts face.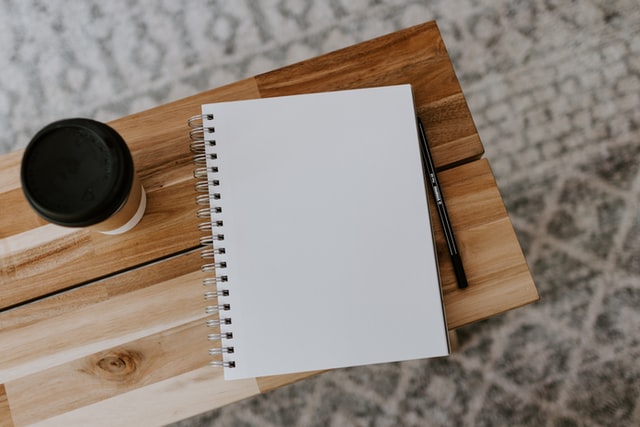 Workshops
I host intimate short online workshops about once a month with only 4-10 in the group.