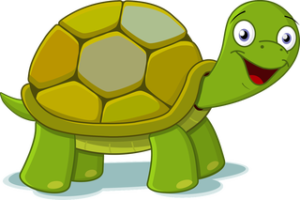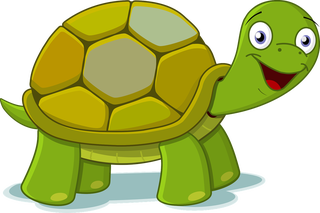 "You may never know what results come of your action, but if you do nothing there will be no result." – Mahatma Gandhi (1869 – 1948), Indian philosopher
✨✨✨
This is something I need to remind my own self of, so often. And I find my clients benefit from this reminder too.
Introverts are often stopped by their concerns.
Some of their concerns are:
✨ They don't want to be visible, "out there", or seen.
✨ They can be afraid of the spotlight, and they don't usually enjoy being the centre of attention.
✨ They want to do things "perfectly", and want to know that their actions will lead to "perfect" results…
✨ They go into analysis-paralysis, a bit of overthinking… and therefore action gets postponed or even forgotten.
✨ Introverts truly have a LOT on their minds. It's normal for us, our brains work kinda overtime.
⚘⚘⚘
I LOVE every single introvert and sensitive person who comes to me with these fears.
⚘⚘⚘
Yet, the thing is….
No results will come from no action. So we DO need to find ways to step into courageous action. And what I want to share with you is this:
Introverts, we CAN.
We need to do it in ways that are easy and comfortable, smaller steps that are sustainable and do-able.
With huge compassion, and empathy for the parts of us that are stepping out and showing up ANYWAY, even though we'd rather have a day in with our furrkids, books and intimate friends.
Keys to action for us introverts and sensitive souls are:
✨ Small steps
✨ Self-care
✨ Consistent, sustainable action
I'd love to hear from you.
How do you make sure your actions are small enough so they're sustainable?