A Personal Note from Liesel: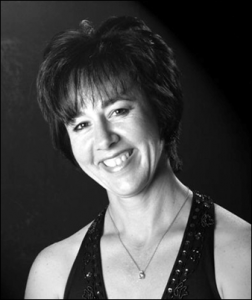 I'm delighted you've decided to join my community here on Savvy Self Growth!
If you see this page, you've completed the "Insider Secrets to Achieving your Goals" ecourse.
That means you're here to download the full version of the course in one handy document.
Well done for completing the ecourse!
Make sure you have either Adobe Acrobat Reader or another pdf reader (like Foxit Reader) installed on your computer.
I'm looking forward to getting to know you and hear how I can support your growth – in savvy ways, of course!
Here's to your growth!